Overview
The rise of mobile, social, cloud, and crowd-sourcing applications requires Requirements Engineering (RE) to adapt. The traditional methods of RE are very inefficient in situations involving thousands to millions of current and potential users of a (software) product. The crowd is an interesting source for RE because it produces user feedback in texts and usage data. Being able to respond quickly, effectively, and iteratively to the requirements, problems, wishes, and needs identified in user feedback can increase a product's success. Crowd-Based RE (CrowdRE) seeks to provide RE with suitable means for this crowd paradigm.
The Seventh Workshop on Crowd-Based Requirements Engineering (CrowdRE'23) focuses on Alignment of CrowdRE with current developments in RE, and on Inter- and Transdisciplinary CrowdRE.
CrowdRE'23 builds on the successes of its previous editions, which unified the visions into a coherent RE approach (CrowdRE'15), established a roadmap and shared resources (CrowdRE'17), strengthened relationships to artificial intelligence techniques (CrowdRE as special focal topic of AIRE'18), redefined its scope (CrowdRE'19), expanded into digital transformation territory (CrowdRE'20), strengthened the interface between CrowdRE and industry practice, especially in the era of the COVID-19 pandemic (CrowdRE'21), and investigated the motivations and human values of the crowd members concerning active and continuous participation in CrowdRE (CrowdRE'22).
Keynote Speaker: Barbara Paech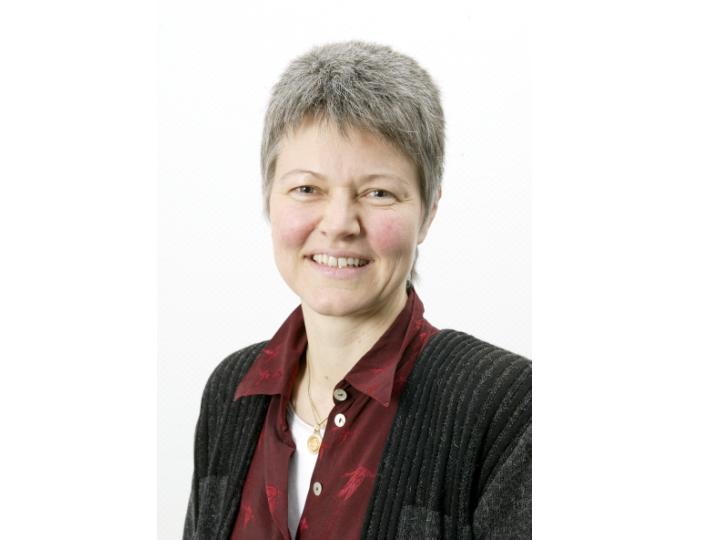 Titel:
Reflections on Human Values in Crowd-based Requirements Engineering
Abstract:
Human values play different roles in CrowdRE. CrowdRE platform developers and requirements engineers influence how human values of the CrowdRE stakeholders are respected in their communication with each other and with the requirements engineers. Furthermore, they influence how the human values of the stakeholders concerning the software to be developed are elicited and specified. The stakeholders decide how openly they bring their human values into the crowd. In this talk, I will reflect on human values in RE in general. Based on our experiences of developing and using a feedback app for elderly stakeholders I will discuss which role human values can and should play in CrowdRE.
Bio:
Dr. Barbara Paech holds the chair "Software Engineering" at Heidelberg University, Germany. Her teaching and research focuses on methods and processes to ensure quality of software with adequate effort. Since many years, she is particularly active in the area of requirements and rational engineering focusing on the humans involved. Based on her experiences as department head at the Fraunhofer Institute for Experimental Software Engineering her research is often empirical and in close cooperation with industry. She is founding member of the International Requirements Engineering Board (IREB) and member of the Computer Science review board of the German National Research Funding Society (DFG).
More information:

Photo: Andree Stephan, Wikimedia Commons